Set Sail for Riding the Wind and the Waves
2018/2/26
HVHa's 2018 return banquet is held grand on Feb. 10. The whole employees and company leaders of HVHa and Anong are all in this together.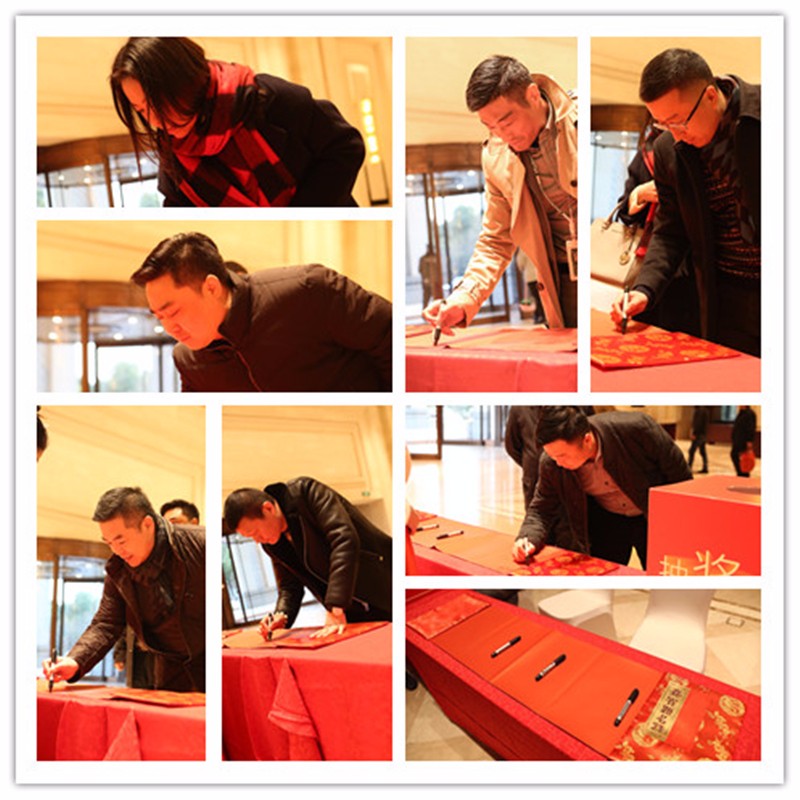 At the annual meeting, the chairman Feng Yuliang gives us a good summary of the HVHa's past 12 years of development and progress. He describes a new picture for HVHa's development, which firms and inspires our faith much more. We will achieve HVHa's next qualitative leap through the efforts.
The excellent staff awards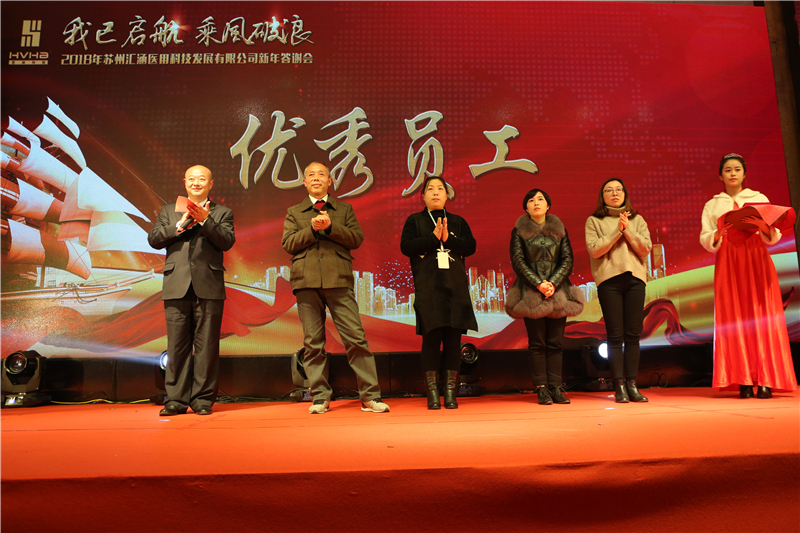 Team game
The best wishes to everyone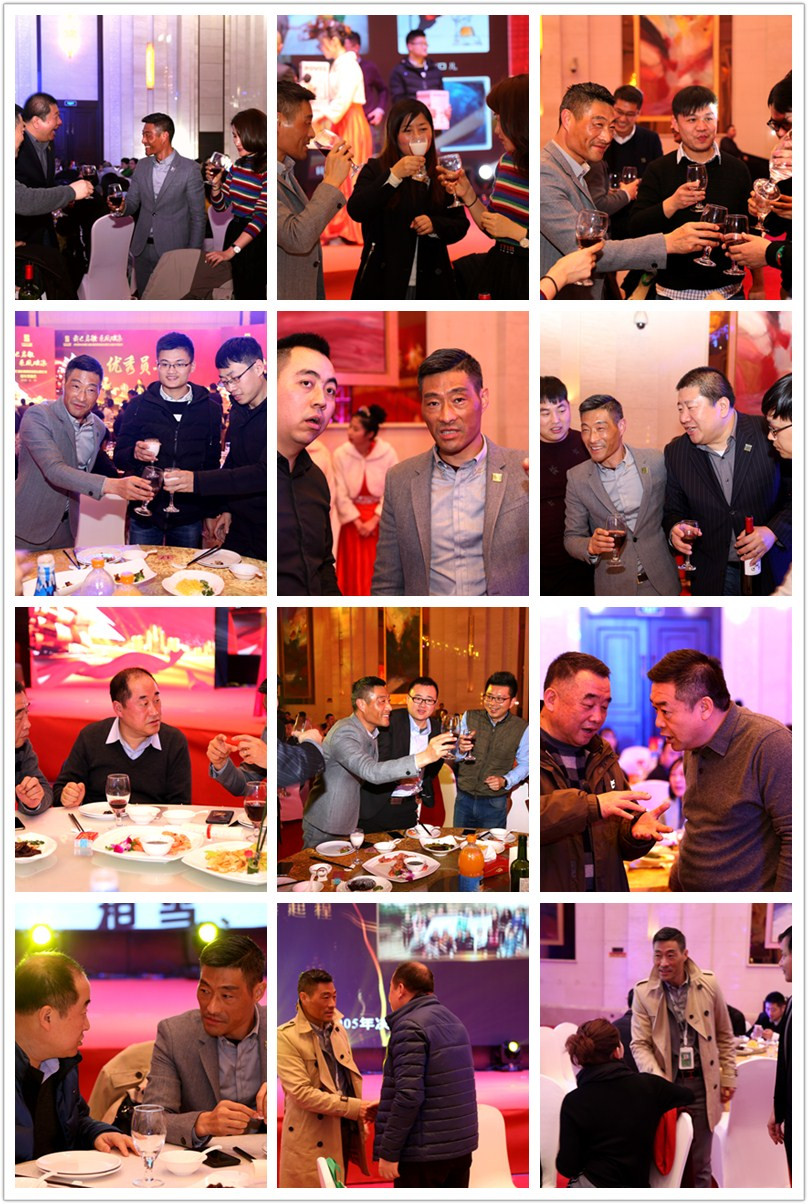 As time goes by, the year of 2017 has passed away, we retrospect and harvest. And the year 2018 has already come, we are full of will and hope. In the new year, HVHa has set sail for riding the wind and the waves to start a new chapter with passion and challenge.