HVHa's Mid-Year Meeting
2018/8/24
Remember the original intention & forge ahead; Coordinate the efforts in the team & know each other well
In order to timely summarize the work results and deficiencies of the first half year of 2018, further focus on and clarify the work goals of the team in the next half year, improve the professional and academic level of the team, and build a learning organization, the company holds a three-day mid-year meeting from July 19 to July 21, and also carries out trainings related to policy, culture and system. The chairman, heads of all departments and all employees of the marketing team, R&D team, production team and functional team attend the meeting.
We review the company cast brilliant past and start again in 2018 to embrace change and continue to be brilliant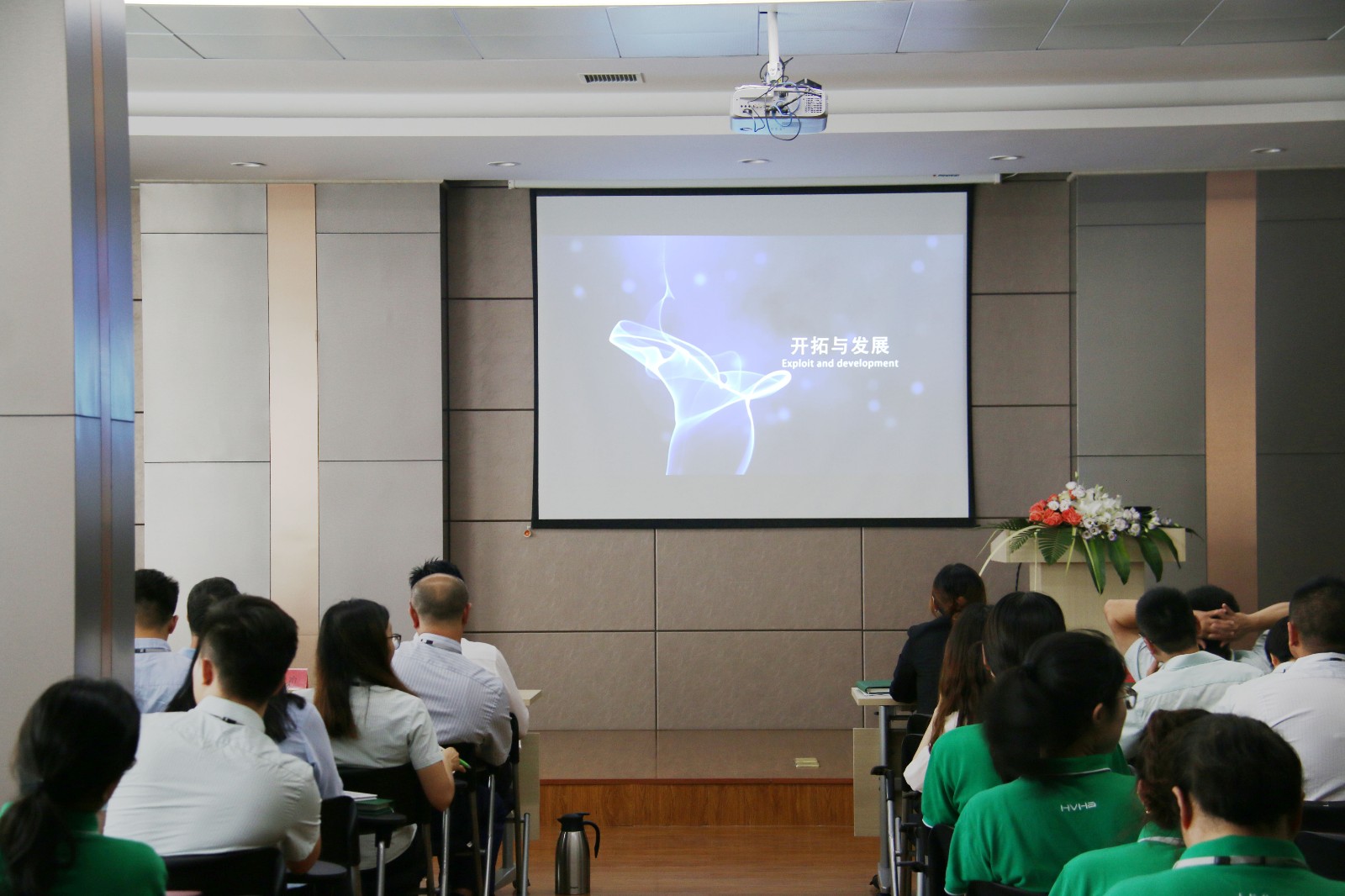 Speech of Chairman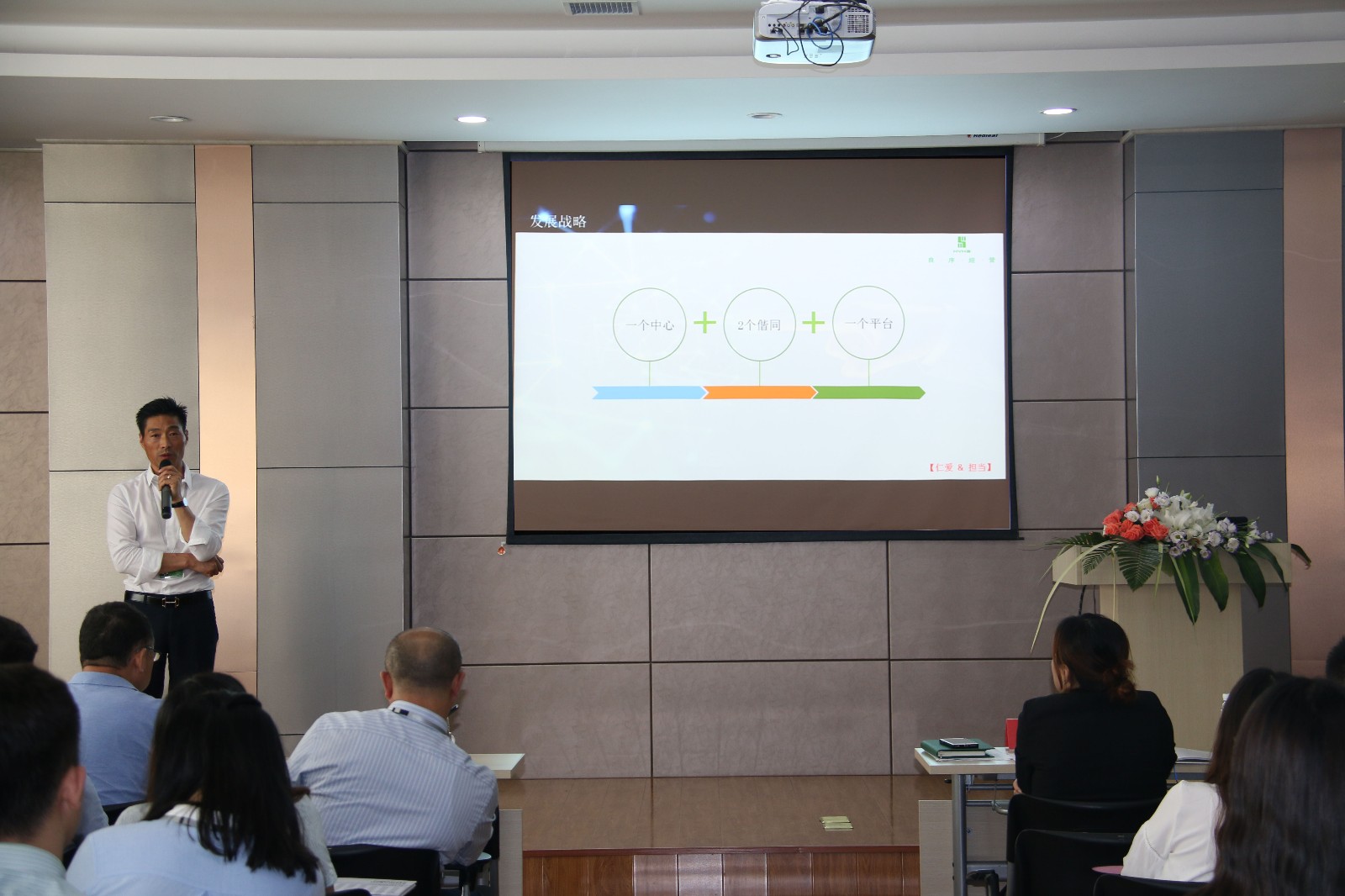 Two days of intensive training programs on industrial policy interpretation and happy working of employees

Sign the responsibility of the target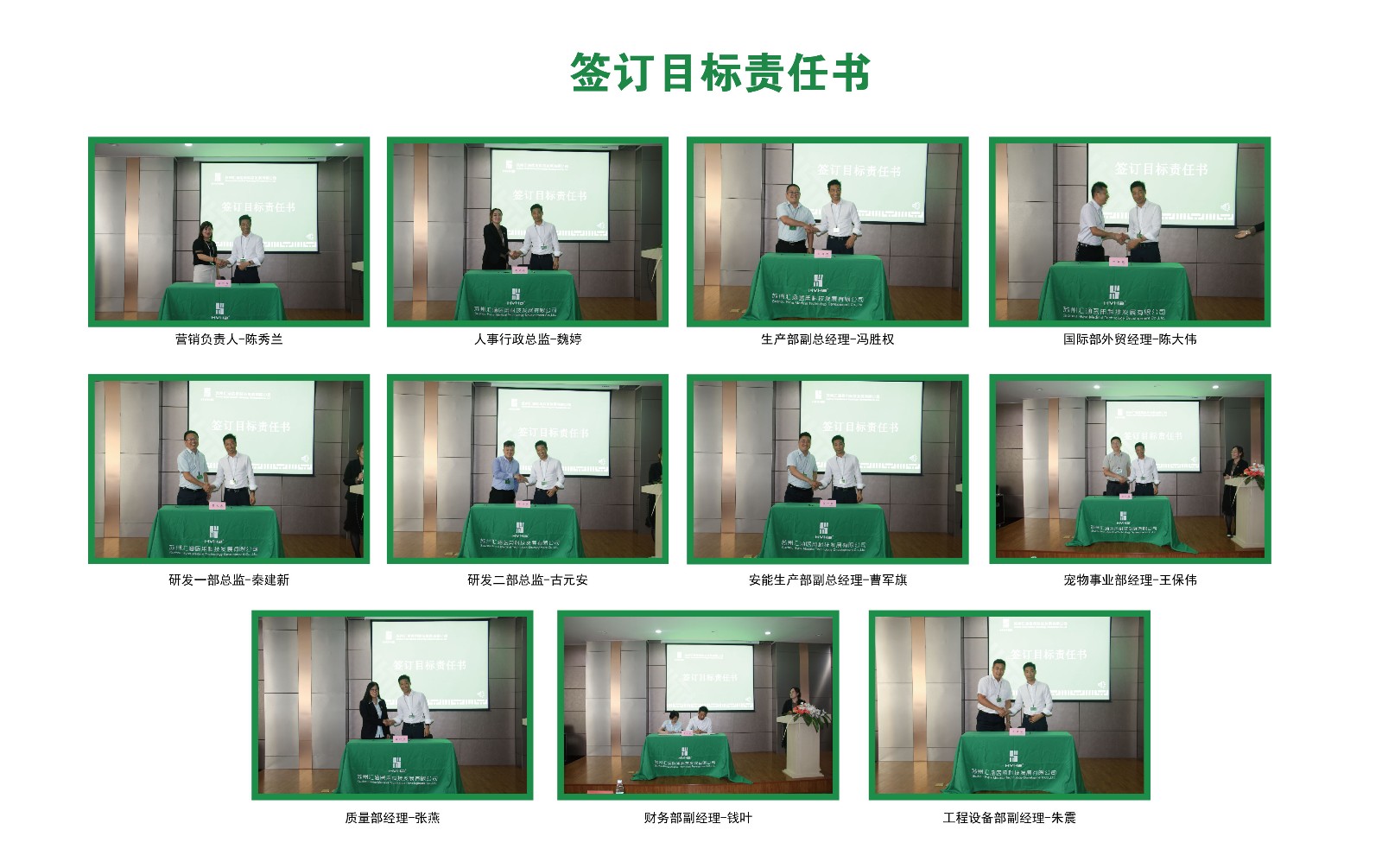 Marketing & Selling staff semi-year summary report meeting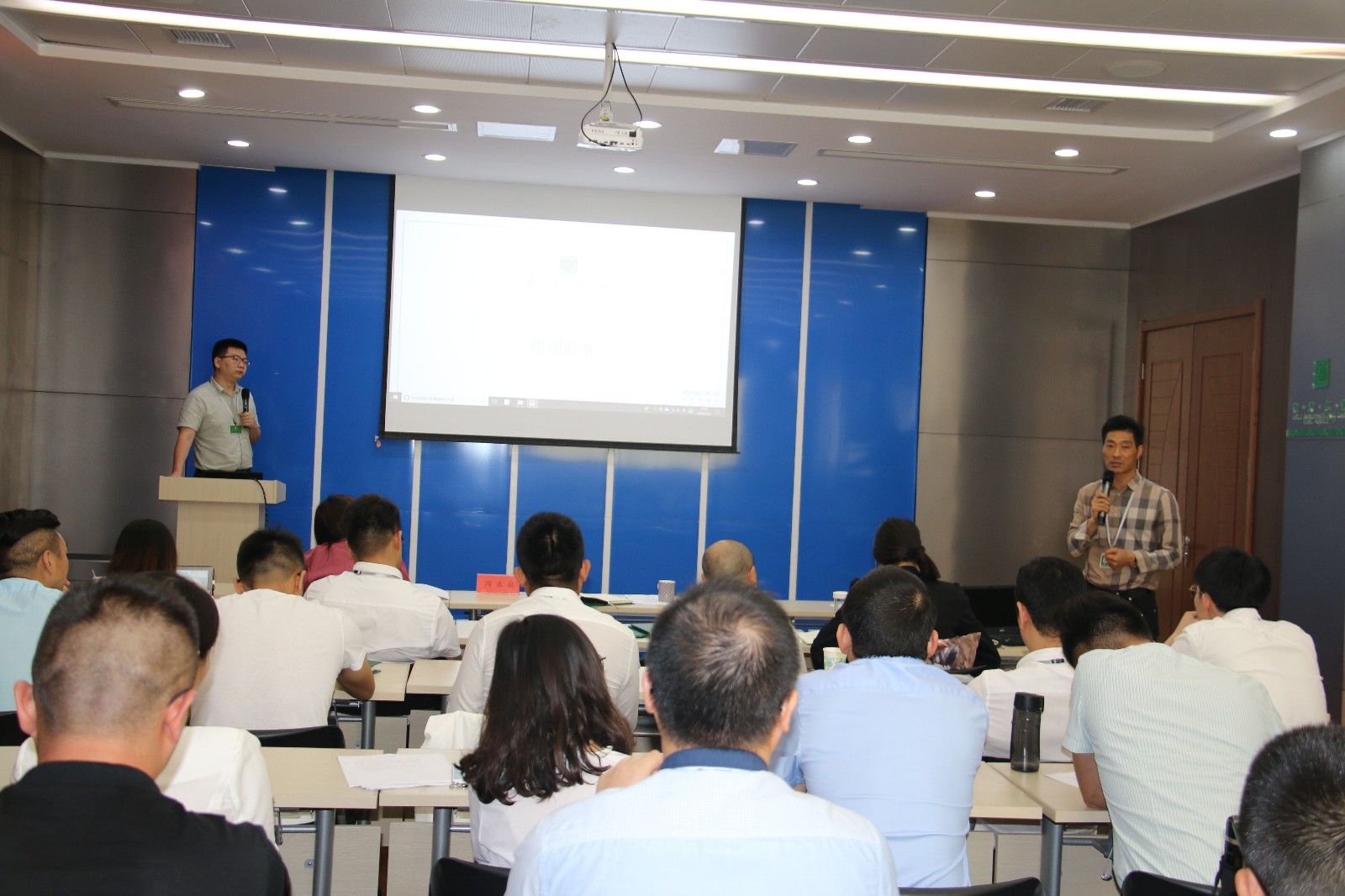 Remember the original intention & forge ahead; coordinate the efforts in the team & know each other well. HVHa products pay attention to feelings, and HVHa culture values the employees. In the minds of HVHa people, there is a blueprint; in the eyes of HVHa people, we see the call of the future. Expand new journey with new thinking, extend value chain with industrial chain, the strategic goal beats in every word and deed of the day. This meeting is more like a gathering, the sales colleagues from all over the country gather together to communicate, study and discuss. The meeting has achieved a great success!